Africa has 3000 distinct ethnic groups, 2000 languages, and is home to the most genetically diverse people on Earth.  So diverse that two Black Africans are more genetically different from each other than a Chinese and a European are from each other. Africa is the world's second-largest and second most populous continent.  At about 30.2 million km², it covers six percent of the Earth's total surface area and 20.4 percent of the total land area.  With approximately 58 countries it occupies a wide dynamic latitude, has; deserts, forests, snow, temperate climate, tropics, sub-tropics, lakes, the longest river, lowest point on Earth, and mountain ranges.  The real definitive of Africa is that the Black Man is the original man to set foot and walk the land.
The original woman and man (Hue'Man), were born out of Africa; mother and father to all civilizations as we know it today.  Moreover, balance is the key to creation and that's why we celebrate the black man for imparting his seed and giving rise to some of the most magnificent Kingdoms, Empires and Dynasties to have ever existed.  The black man is the supreme father of nations, the King of Kings, but most importantly; The Black man is God!
The Black Man Is God
Throughout history, the Nubian man has always been the protector, hunter, and defender of his empire.  As such he's likened to that of a warrior; having a strong and unrelenting fierce prowess, and equally imparting his wisdom.  No other man in history is revered, envied, and imitated like the Nubian man.  He possesses what all men want but cannot obtain naturally. What he has, is intrinsically embedded within his spirit soul, a Divine gift of nature, an inherent universal light.  He is God!  Black African Brothers, Kings, Gods, your beloved Goddesses celebrate your existence and love you wholeheartedly, unconditionally, and completely.  You are the fathers of our children and future generations.  You are our team and we'll always stand beside you and win triumphantly in the face of adversity; protecting you as and when necessary.  No one loves you the way we do, you are all we have. .. You are Divine. .. You are Ours. .. You are God ❤
A Strong Black Man
No other can replace a strong black man.
Truly a man bred by a mother and raised upright by his father,
Taught to stand on the strength of his beliefs,
Not to be debriefed by another disbelief.
Trust in his moral standards,
Not to rely on double standards.
A strong black man teaches his flock to teach one to reach one; never to beseech anyone.
Preaching the truth is our proof of a strong black man.
Beside every strong black man; there is a strong black woman.
She's his guiding light.
It's his God-given right to treat her right; to preserve his family,
In the utmost respect in universal light.
She will carry the torch for her strong black man,
Standing alongside him during all kinds of demands; on his manhood as a father, brother, son, uncle, nephew.
She'll pick you up when you can't stand tall; helping you stay a strong black man that,
Might need a helping hand from the woman overall; you chose her to be a part of your life as she stands by your side,
After all, she is your wife.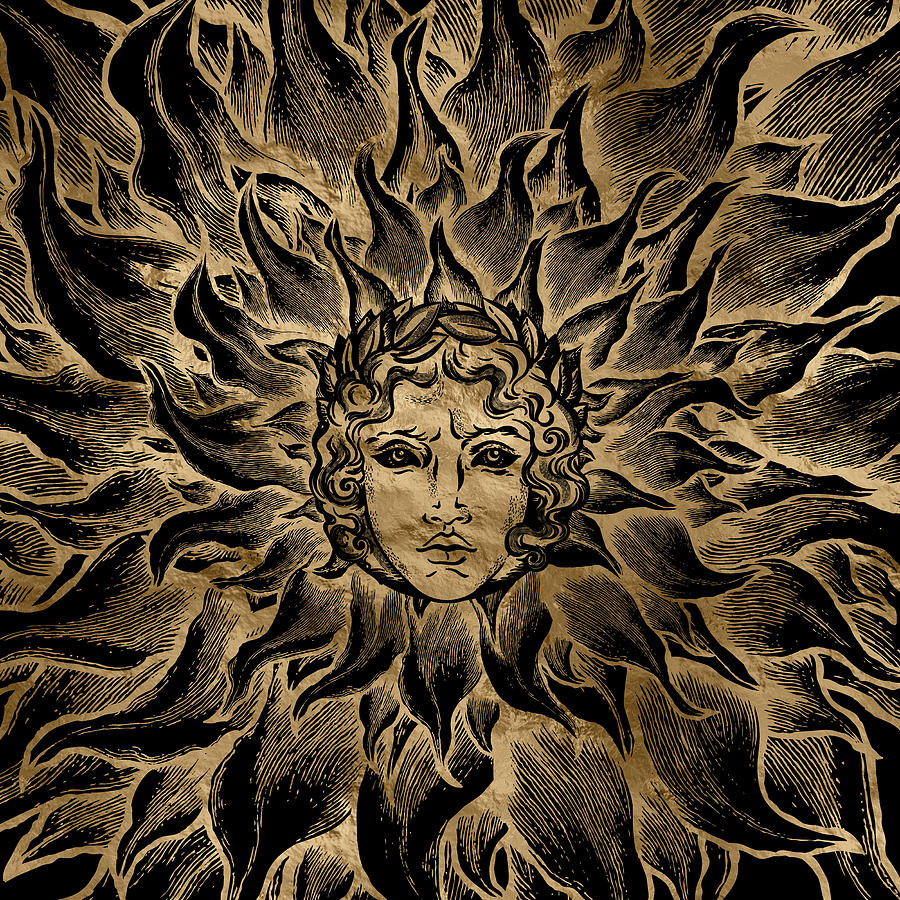 Video: Deanna Rachelle - OurWorldSolution.com