November in Black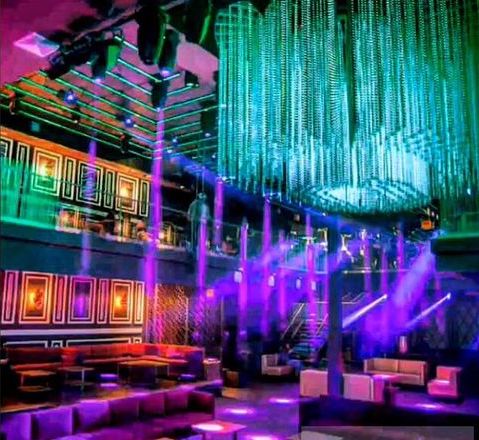 IS HERE…
---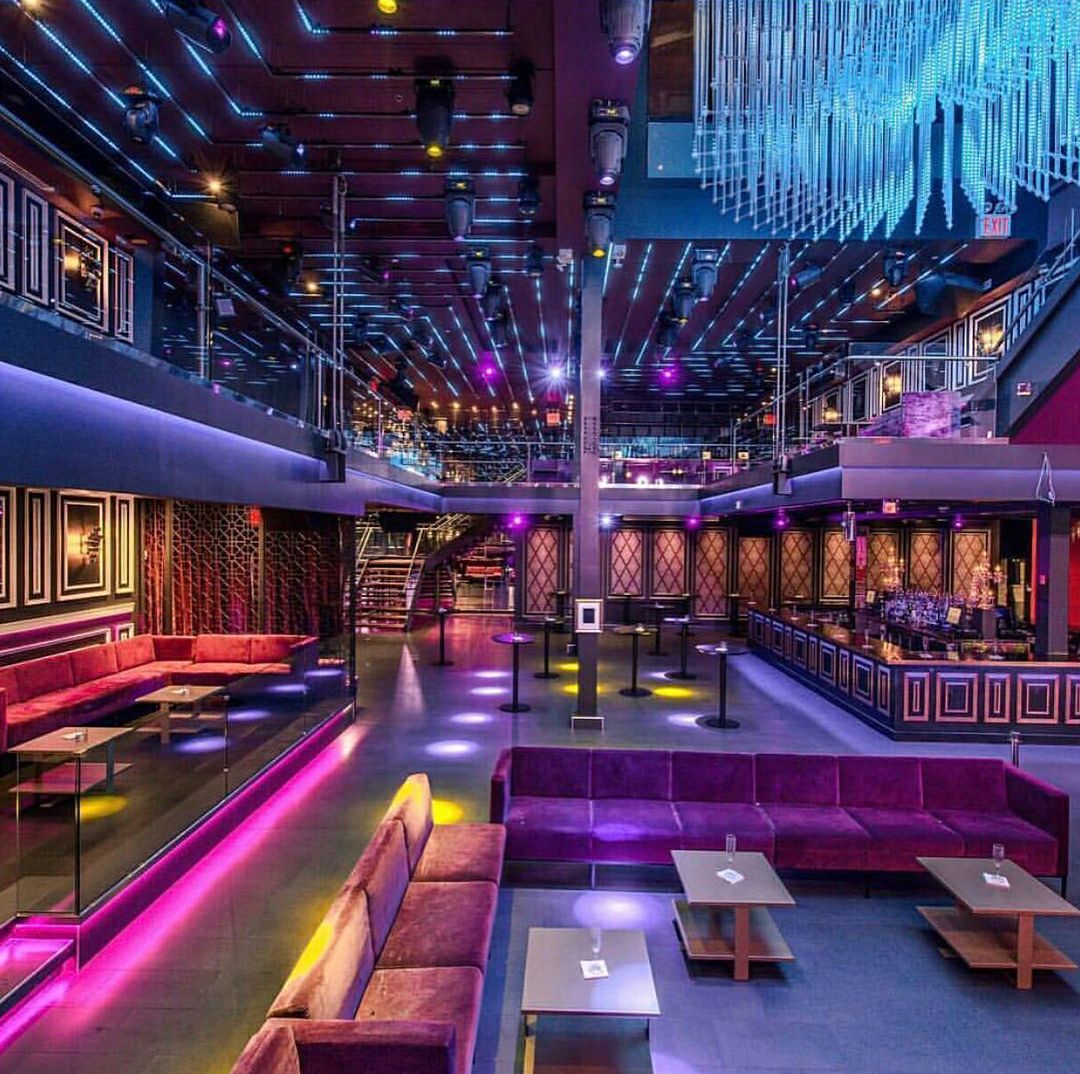 When style and fashion fuses with the undeniably charismatic men of November, it results in the affair to never be replicated.
The wait for November In Black the All Black Gala is over.
Novembers very own has scouted NYC for the biggest, most lavish, and extravagant venue New York City has ever seen. Venue to be announced is designed to hold over 1,500 people on 2 floors with FREE VALET PARKING FOR ALL ATTENDEES, a state of the art sound system that is second to none, and a lighting system featuring the newest technology of a moving chandelier.
November in Black will not be a movie it will be an epic movement.
Dress Code: BLACK TIE
Dress Code Don'ts: Tees, Hats, Hoodies, Athletic Wear, Athletic Sneakers, Boots
Dress Code Enforcement: STRICT
Refund Policy: We can't refund or exchange tickets for events that are less than 10 days away
For More Information contact: Kevbdu (718) 413-9400 or NovemberInBlacknyc@gmail.com
Save