Black & Brown Founders Project, in partnership with Comcast NBCUniversal, is a 2-day workshop that provides entrepreneurs of color with best practices, hacks and resources for building tech companies without relying on venture capital.
– Hear Silicon Valley success and failure stories
– Get access to influential tech leaders
– Workshop ideas to become a reality
We know that "bootstrapping" doesn't look the same for black and brown founders as it does for others. Money doesn't flow abundantly in our communities. We don't usually have family or friends who can invest or loan us cash to get started.
But it's still possible to build a thriving business with modest resources.
BBFP shows you how to do that. We hold sessions led by founders of color who know the rules of the Silicon Valley game, and how to make it work for us.
What you'll learn:
How venture capital works ● Corporate structures and IP basics ● Generating revenue from day one ● Managing and closing deals ● Building apps without code ● Alternative forms of financing ● Managing cash flow ● Design on a shoestring ● Attracting talent with a tiny budget ● One-on-one mentorship sessions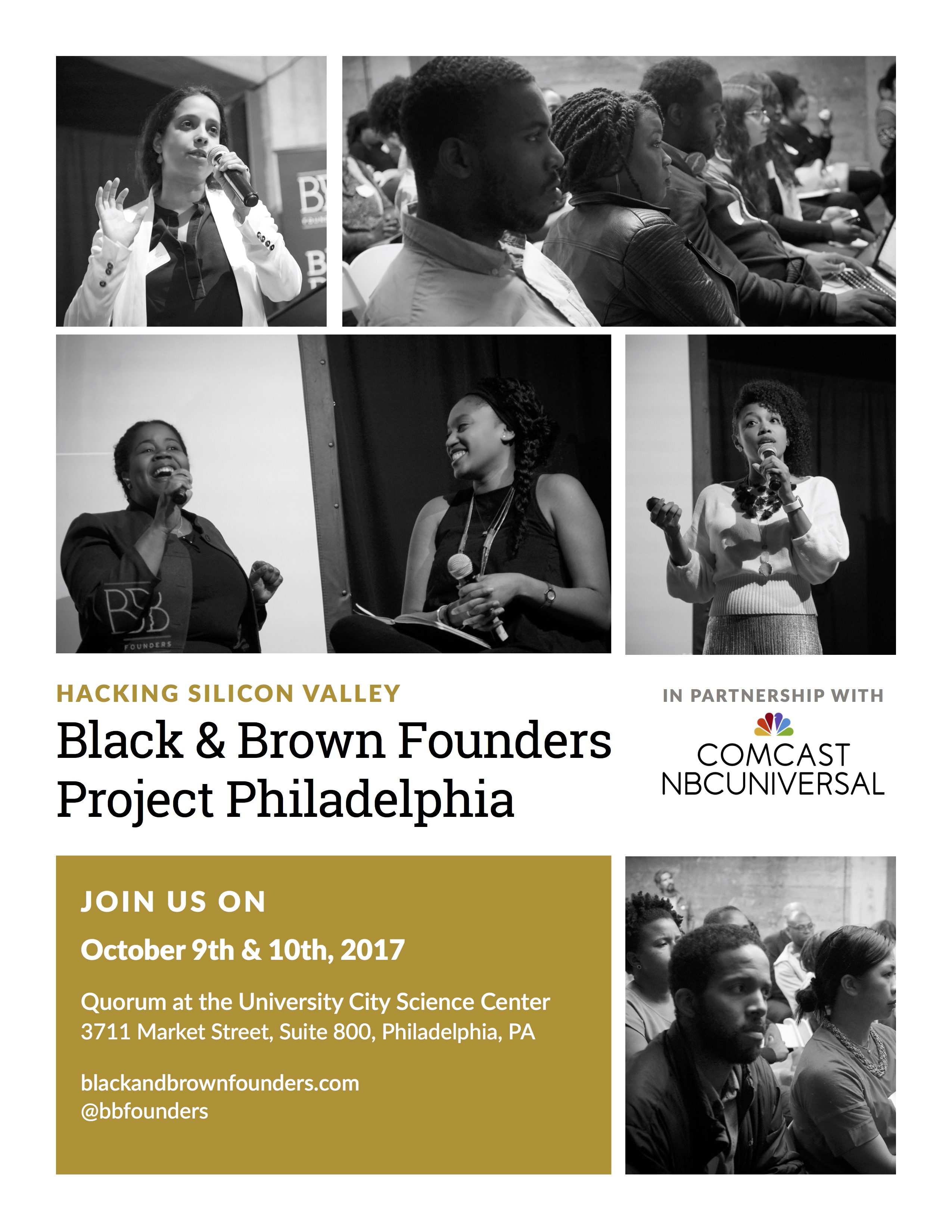 Save